Awards
We aim to ensure our guests have a special and memorable stay with us and we are extremely proud our efforts have been recognised by the following awards:
AA Guest Accommodation of the Year for England 2018-19
Awarded at the prestigious AA B&B Awards held at The Landmark Hotel, London in April 2018.
The annual event recognises the diversity and individuality behind some of the nation's most remarkable B&Bs and celebrates the people that devote their lives to running them.
B&Bs can only win this once every five years.
---
AA Five Star Gold - 2017, 2018, 2019 and 2020
We achieved the top Five Gold Star rating from the AA Hotel Inspector following unannounced visits. This requires key areas of the business to be of an equal quality and the standards of service and hospitality to be excellent. We achieved Five Gold Star rating for:
• Overall Quality
• Critical Areas of Quality (Cleanliness, Hospitality, Bedrooms, Bathrooms and Breakfast)
• Service and Facilities
---
AA Breakfast Award - 2017, 2018, 2019 and 2020
Breakfast Award from the AA Hotel Inspector for the quality of our breakfast from the choice and range of the breakfast provided, food quality and presentation/service.
---
Visit England 5* Award 2015 and 2016
Visit England Gold Award - 2015 and 2016
Visit England Breakfast Award - 2015 and 2016
Similar to the AA Awards above. We were registered with Visit England before changing membership and inspection services to the AA.
---
 TripAdvisor Certificate of Excellence - 2016, 2017, 2018 and 2019
The Certificate of Excellence recognises businesses that earn consistently great user reviews rating of 4 or 5. Approximately only 10% of businesses on TripAdvisor receive a Certificate of Excellence so we are proud to have received this for all our full years of listing on this world renowned review site. 
---
Healthier Choices for a Healthier You Award Gold Standard 2018
Following a visit by the Trading Standards Project Team from North Yorkshire County Council, we were assessed on our breakfast menu; the ingredients we use (including the meat content of our sausages) and our cooking methods. Also by offering the choice of portion size and healthy options we are allowing our guests the choice to eat more healthily.
The scheme is point-based and a business can be awarded gold, silver or bronze and we are delighted to achieve the gold award.
---
Booking.com Guest Review Award - Score 9.9 for 2015, 2016, 2017, 2018 and 2019/20
For five years in a row we have achieved the average score 9.9 from our guest reviews on this booking site. Only guests who have stayed with us may leave a review.
---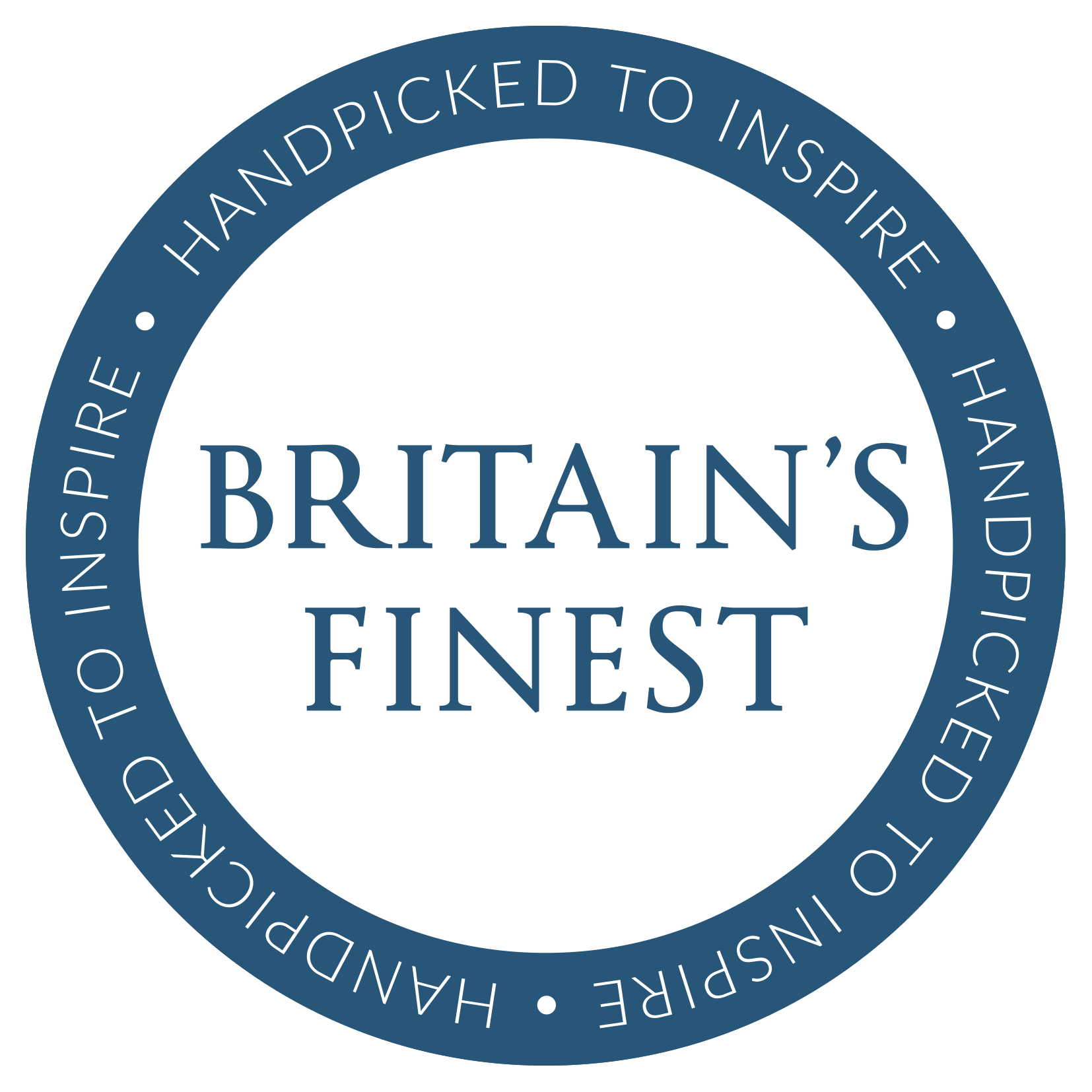 Britain's Finest - listed since 2015
Delighted to be listed on Britain's Finest - a website listing the very best hand-picked hotels, B&Bs, places to visit and restaurants in the UK.
---